The Royal Hamilton Light Infantry is supported by strong and dedicated community — organizations that support our serving members and perpetuate our traditions and legacy for generations to come. Their ongoing support is critical to the effectiveness and morale of the Regiment.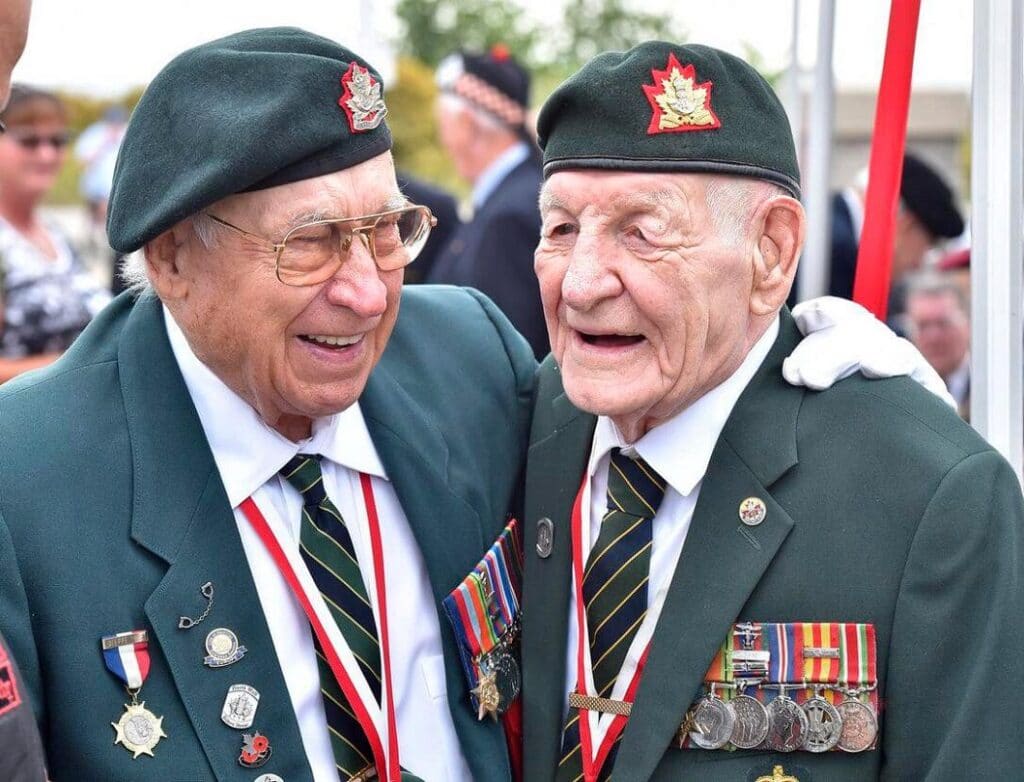 The RHLI Regimental Senate is an association of former serving and community members who provide support and guidance to the Regiment on Regimental affairs and act as an advisory body to the Commanding Officer through the Honorary Colonel and Honorary Lieutenant-Colonel.
13th Battalion Ceremonial Guard
The RHLI 13th Battalion Ceremonial Guard is staffed by soldiers of the Regiment. In addition to their regular duties, members of the guard train and perform the foot and rifle drills used at the time our Regiment was formed in 1862. Kitted out with the weapons and uniform used by our soldiers a century past, they are the embodiment of our history.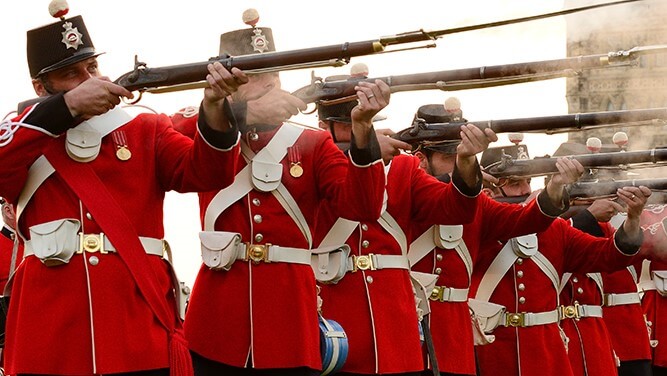 RHLI Veterans Association
The RHLI Veterans Association perpetuates the memory of the members of the 1st Battalion, Royal Hamilton Light Infantry, and bring about the unity of those who have served therein and others who may be allied, associated, or connected with it.
The Association is located at 1353 Barton Street East, Hamilton Ontario.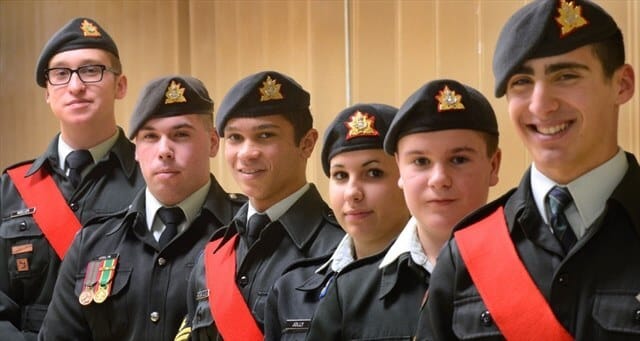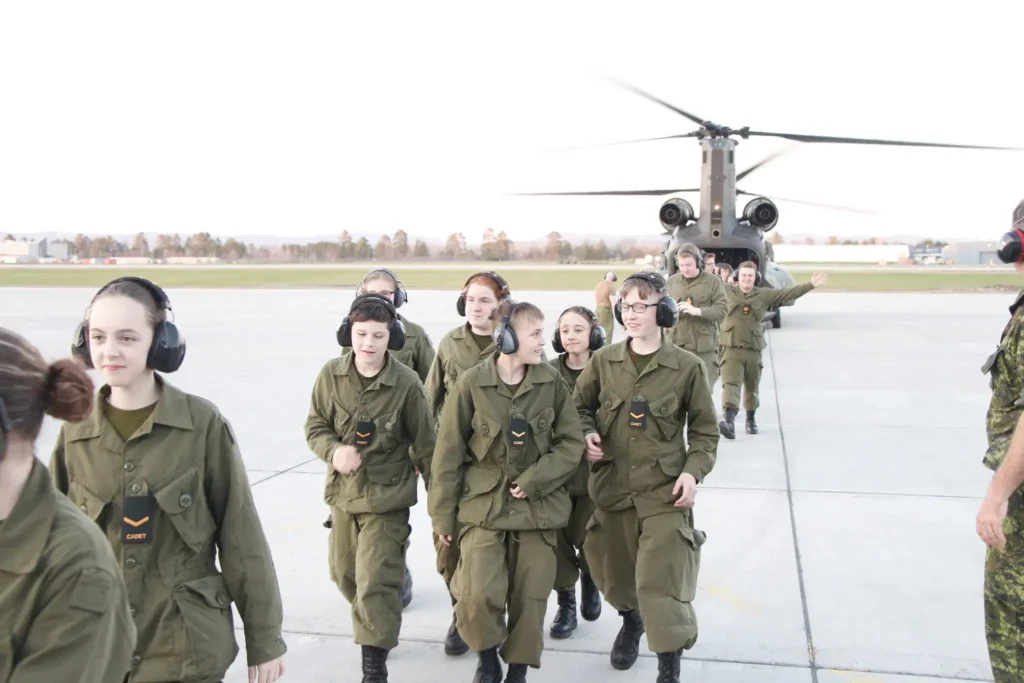 The RHLI supports two Royal Canadian Army Cadet Corps in the Hamilton-Burlington area. Cadets are not members of the Canadian Armed Forces, but are heavily involved in ceremonial events and community activities. Catering to youths ages 12 to 18, the Cadets offer an opportunity to learn discipline and hone leadership skills while giving members a taste of a hierarchical organisation resembling the military.
Cadets participate in many engaging activities like survival and wilderness training, ceremonial drill, and shooting. Additionally, they'll learn unique skills like wearing a uniform, sewing, and polishing their boots. The Cadets is an incredibly rewarding experience.
62 Royal Hamilton Light Infantry RCACC is located in Hamilton.
2379 Royal Hamilton Light Infantry RCACC is located in Burlington.
The RHLI Museum is open year around. Located in the John Weir Foote V.C. Armouries, the museum is home to relics cherished by the Regiment and our surrounding community. Due to staffing limitations, entrance to the museum is by appointment only.
To make an appointment, contact the Museum Administrator at 1-905-528-2945 (Monday to Friday, 9am to 4pm) or 905-573-2002 during off hours.