The Royal Hamilton Light Infantry (Wentworth Regiment) has served Canada in every major conflict since its conception in 1862. Our members continue to serve our country, at home and abroad, to this day. We are actively seeking dedicated women and men to join our ranks.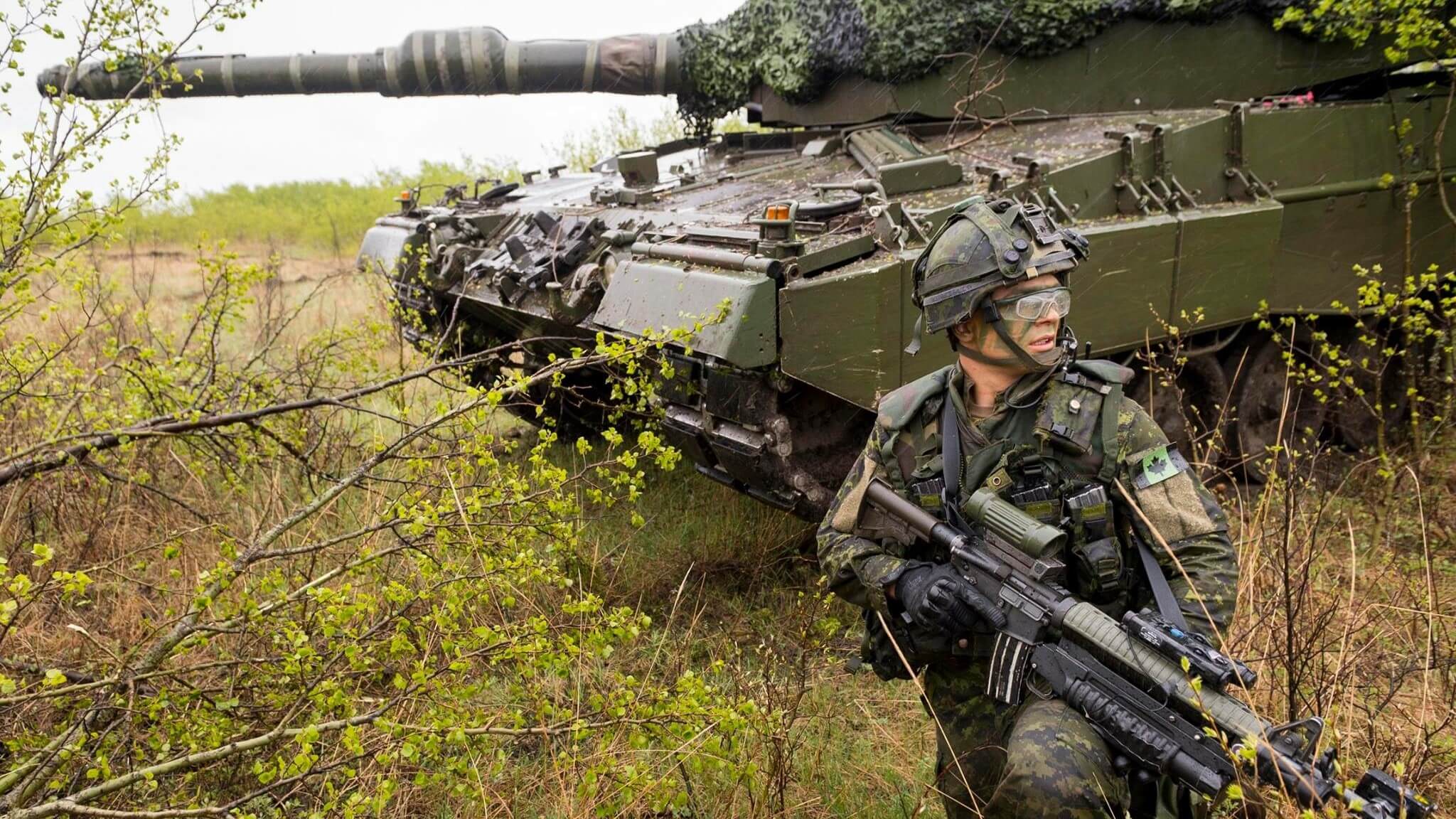 Proudly serving since 1862
The RHLI is a Primary Reserve light infantry regiment in the Canadian Armed Forces. The role of light infantry is both physically and mentally demanding. Our soldiers train in all weather conditions, at any time of day, to hone their skills.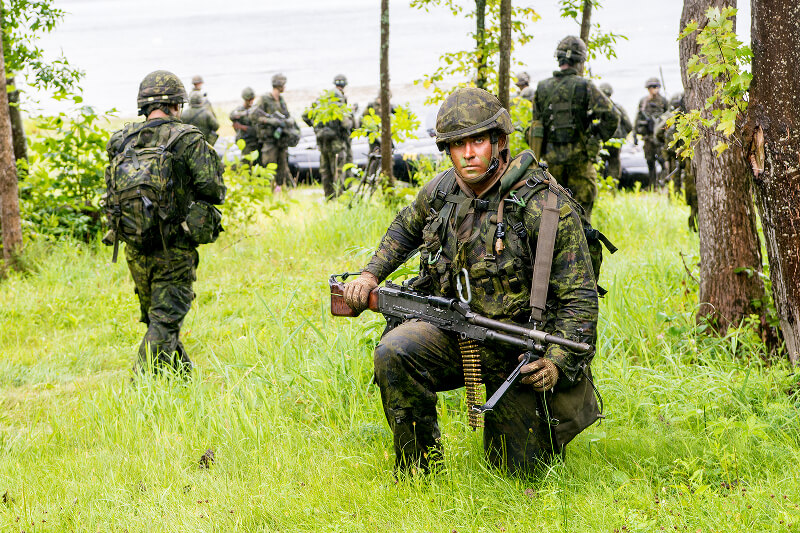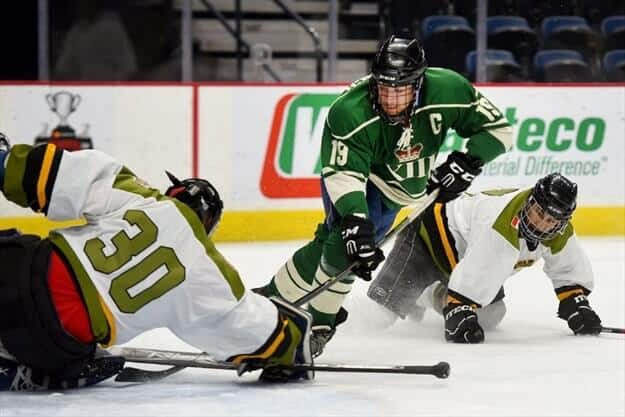 The RHLI is supported by a large Regimental Family. These organizations are comprised of serving and past-serving soldiers of the regiment, as well as members of the surrounding community.
Thirteenth Regiment Foundation
The Thirteenth (XIII) Regiment Foundation is a non-profit organisation that protects the non-governmental property, artifacts, and memorabilia of the regiment. Their mission is to preserve the legacy of the RHLI for generations to come.