The role of light infantry is both physically and mentally demanding. But the skills you learn, experiences you have, and bonds you form are well worth it. Are you ready to challenge yourself?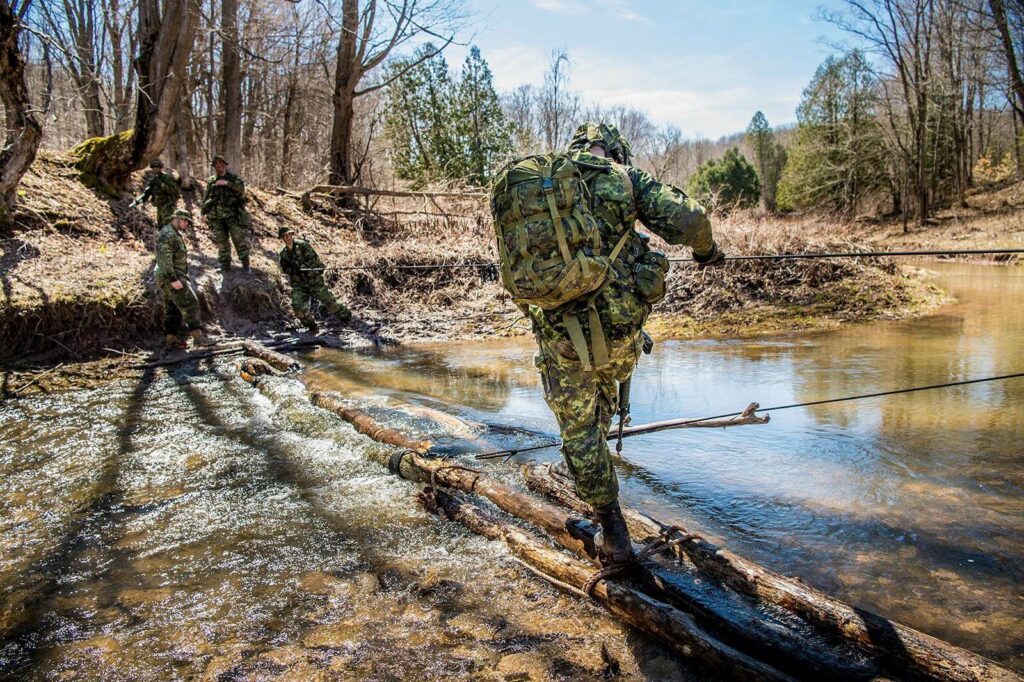 There are certain requirements you must meet to join the Canadian Armed Forces. In some cases, you may still be able to join even if you do not meet the basic requirements. Visit our Help Centre to learn more.
* If you are under 18 years old, you will need permission from your parent or guardian.
** If you do not meet this requirement, you may be eligible for one of our Paid Education programs.
Source: forces.ca
Join as a Non-Commissioned Member (NCM)
Soldiers of the RHLI serve part time in the Canadian Armed Forces. Our role as reservists is to support the Regular Force at home and abroad. Our members are expected train a minimum of one evening a week, one weekend a month, and two weeks in the summer in Hamilton and across Southern Ontario. Our members can also volunteer to be deployed on operations, if positions are available and they meet the necessary training requirements.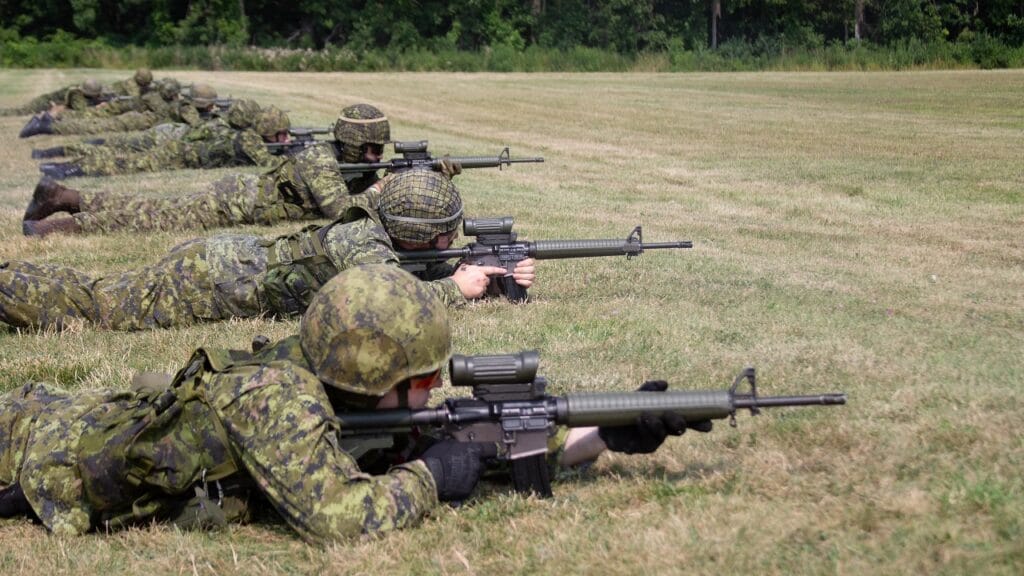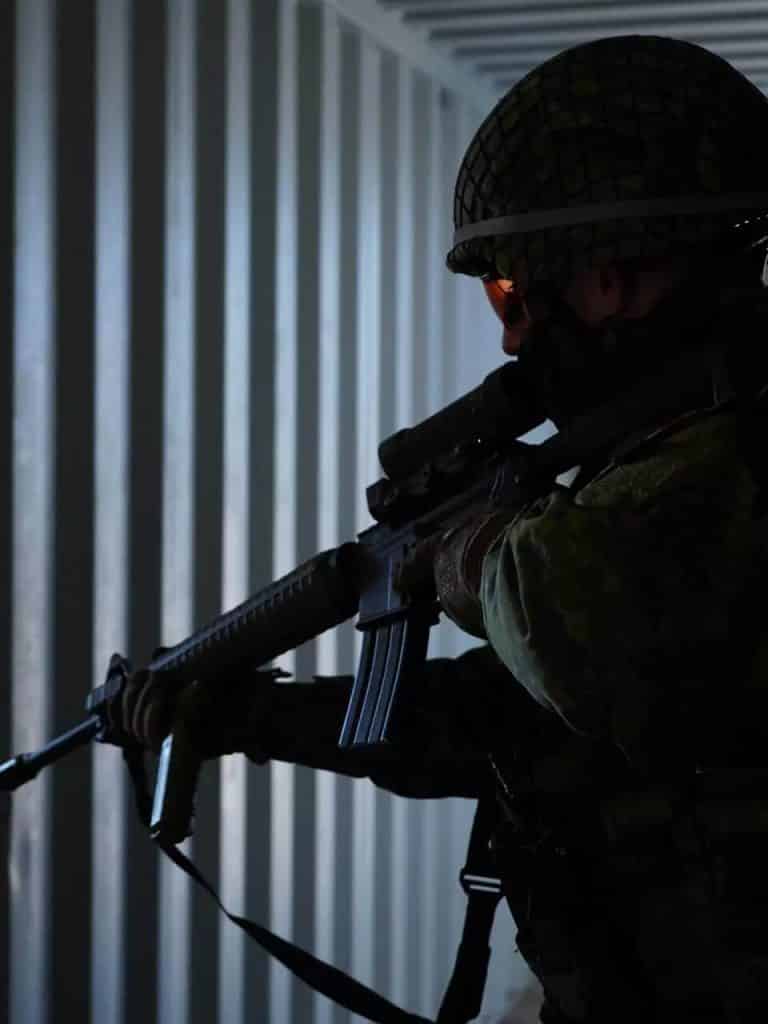 Joining the Canadian Armed Forces takes time and commitment. Make sure that you're ready provide all required documents when needed. You can always speak to a recruiter if you have questions about next steps.